Self-Locking Hydraulic Cylinders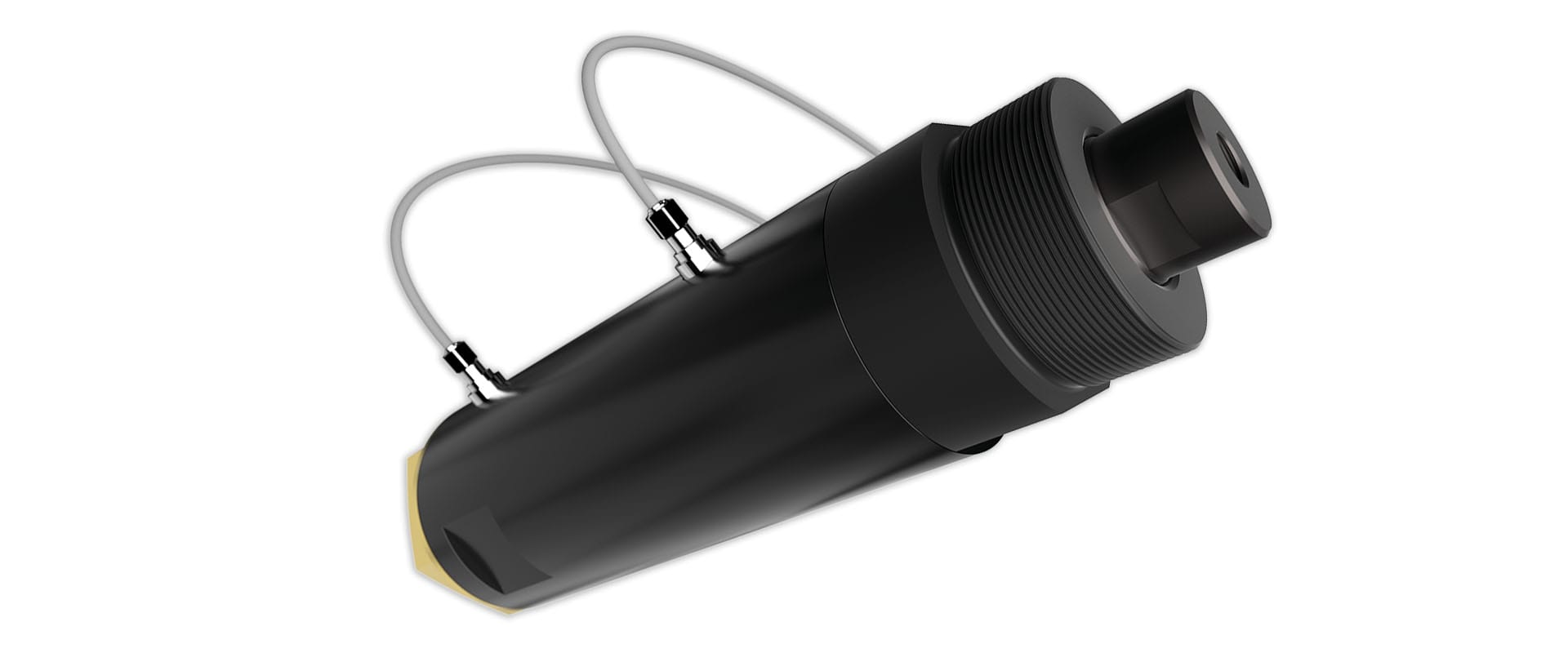 The V270CG series offers self-locking hydraulic cylinders, with a special locking system between the cylinder rod and body. Round-shaped, these double-effect cylinders can be configured for linear-movement strokes, both short and medium.
The standard version of these cylinders includes piston bores from 30 to 84 mm, and strokes from 30 to 150 mm.
Hydraulic Cylinders for Plastic Injection Molds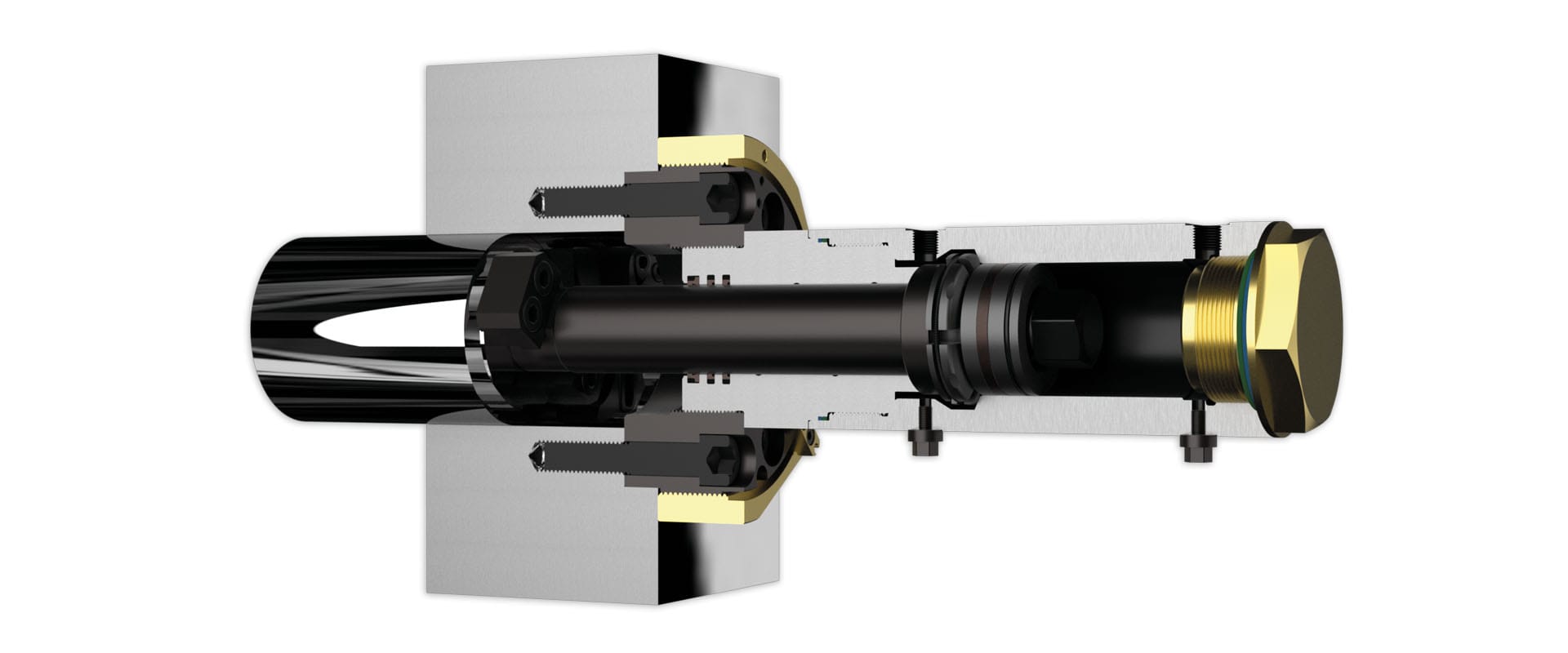 The main application for hydraulic cylinders V270CG is to accurately move and lock mold components—such as carts, pins and plugs—that might produce undercuts or that are used to withstand injection pressure. These cylinders can be used to avoid burrs from plastic material between pins and molds. It also allows to easily adjust the pre-load of the rod, saving both time and money.
Mechanical-Locking Hydraulic Cylinders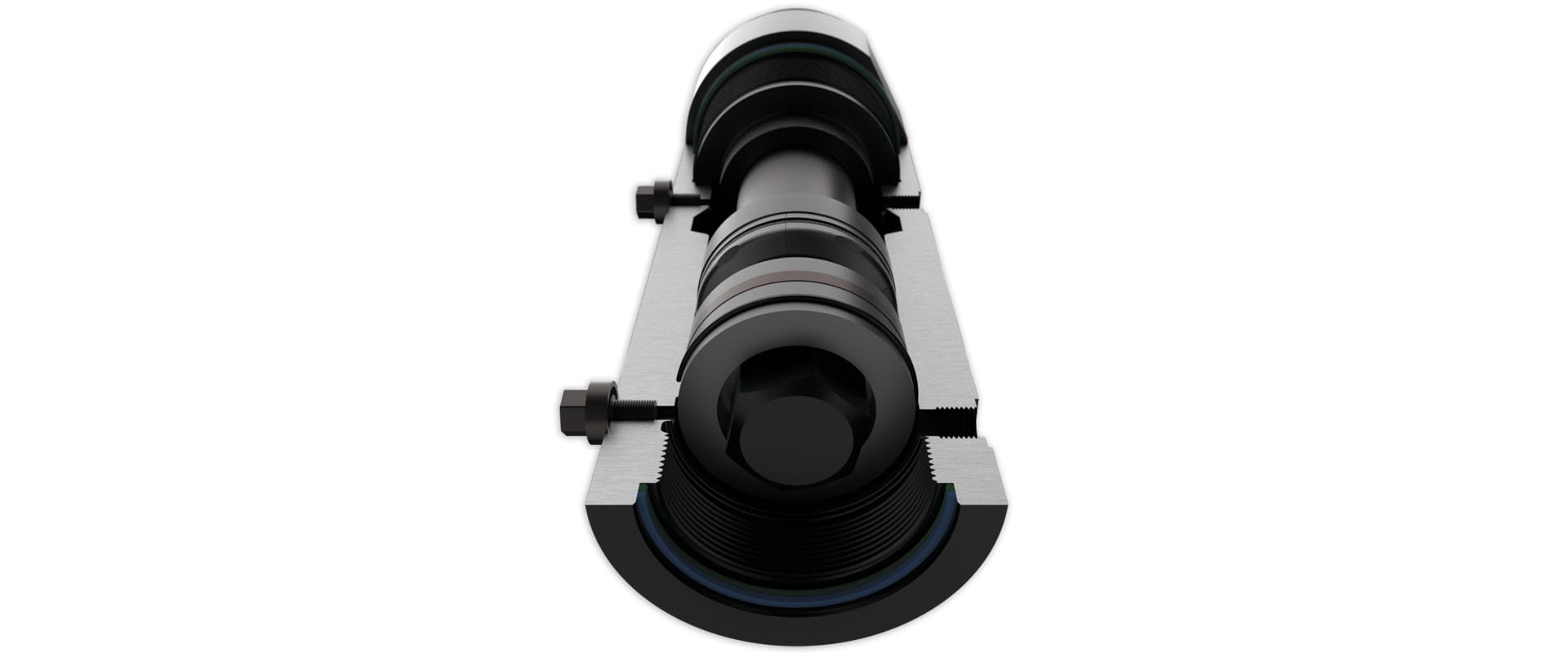 The main strength of this mechanical-locking hydraulic cylinders is the ratio between its compactness and its mechanical holding force. The reliability of this locking system is proved by its high performance in over 25 years of applications. Moreover, its price is among the most inexpressive in all the world. The cartridge sealing system includes a scraper and two Viton O-rings, granting a lasting and excellent sealing over time.
V270CG Hydraulic Cylinders Sensors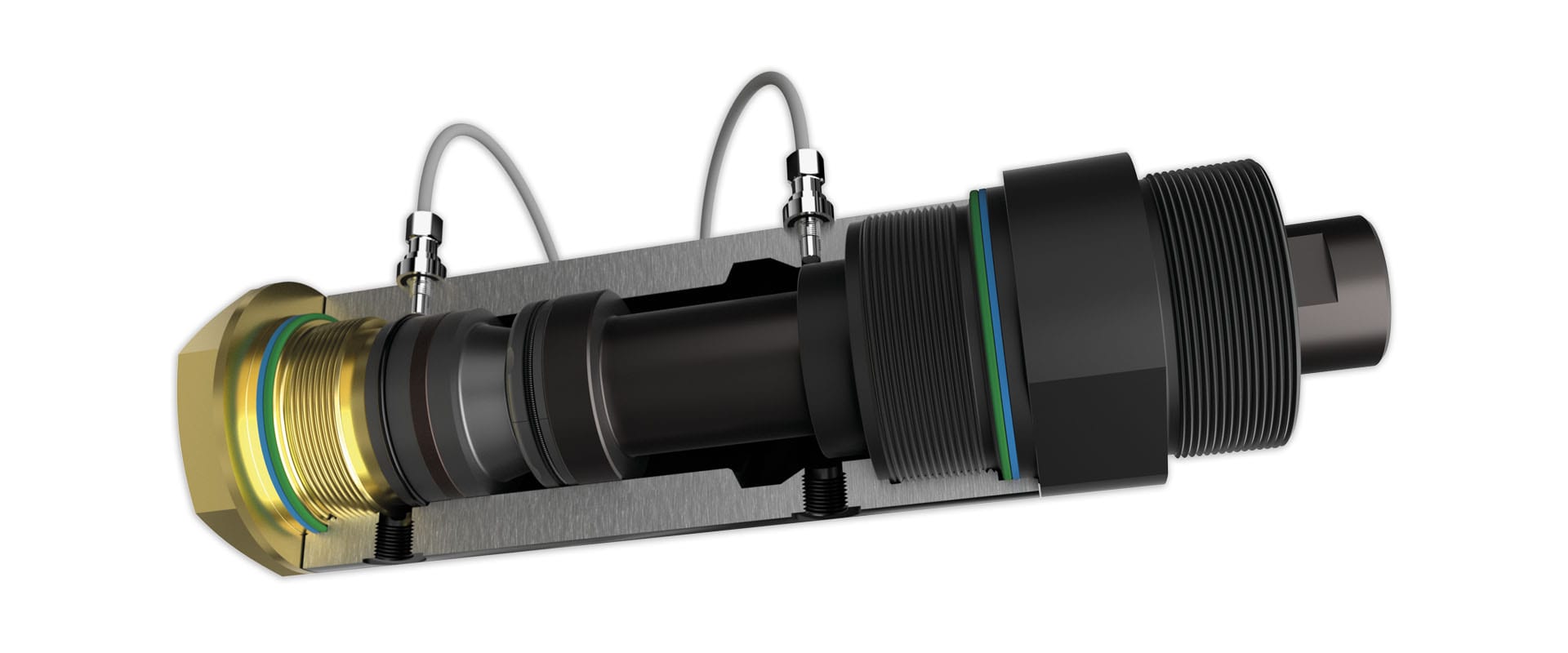 The V270CG sensors are inductive ones, mounted within the piston chamber. These cylinders can reach a maximum temperature of 130° C. (without sensors) and a maximum temperature of 80°C. (with sensors). Their maximum hydraulic pressure is 270° C., and their maximum speed is 0.1 m/s.
Short-Stroke Hydraulic Cylinders with Flange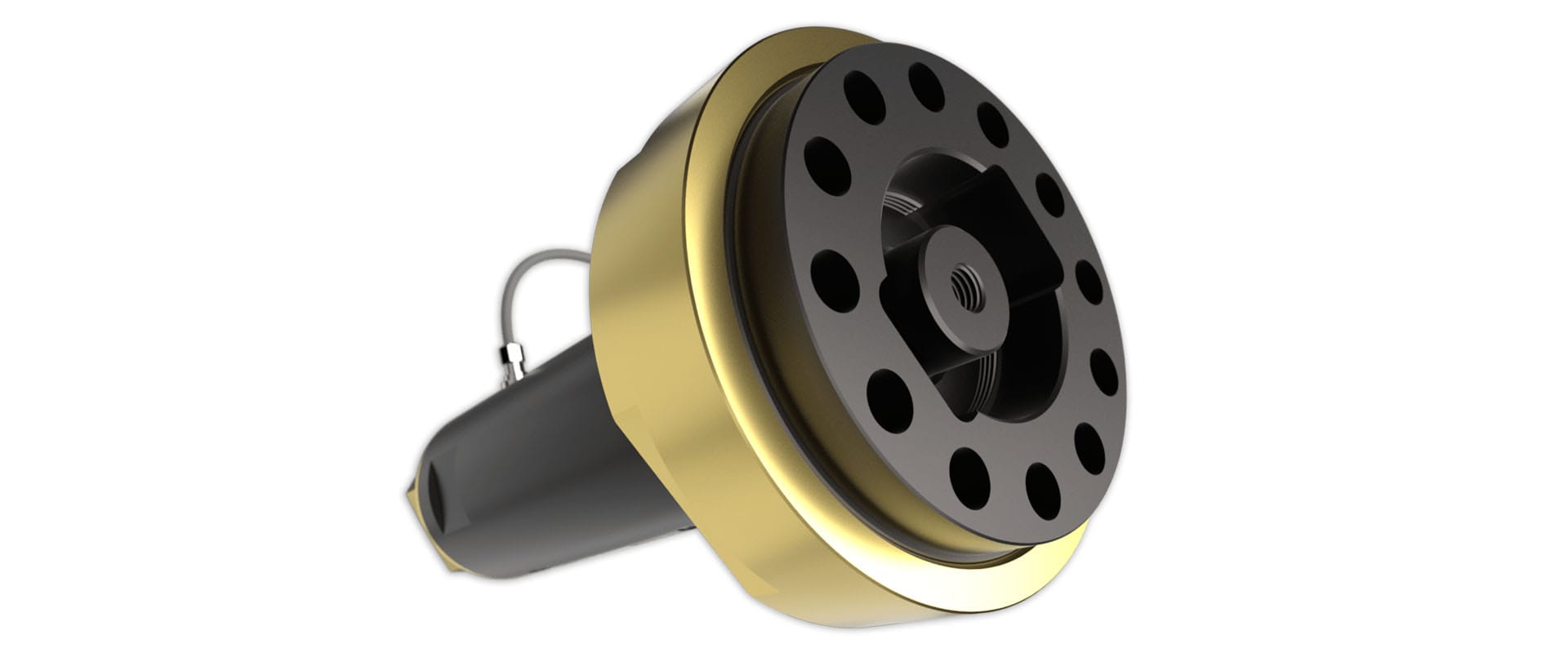 Thanks to the line fixing of these short-stroke hydraulic cylinders, flanges can be mounted directly on the front side.
Moreover, thanks to the full stock of Vega, delivery times are greatly reduced. These cylinders can also be customized by sending a special project to Vega via e-mail (info@vegacylinders.it).
Vega Cylinders offers a one-year long warranty for its cylinders, granting full support all over the world. All Vega products are tested before being delivered, in order to offer high-quality cylinders with no oil leakages.