Vérins Blocs Hydrauliques à Course Courte et Longue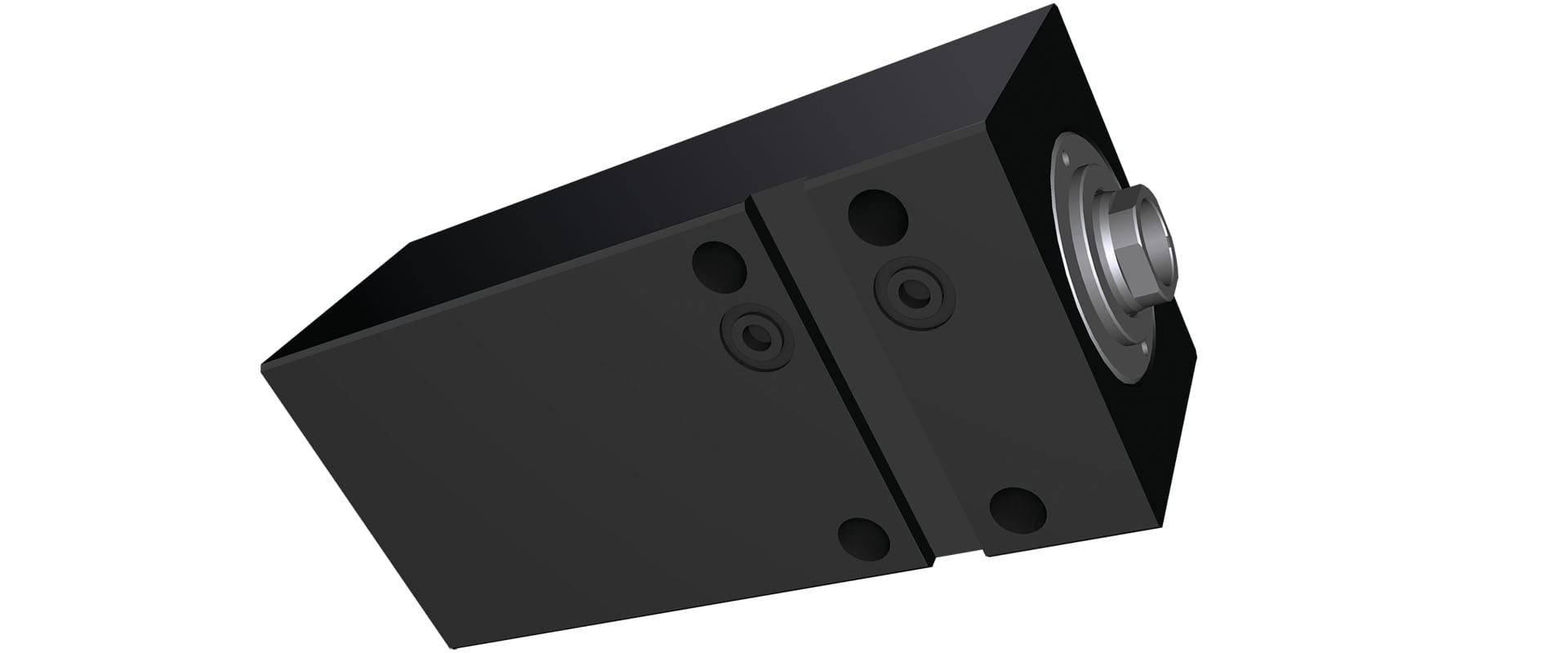 The V450CM-YES series includes hydraulic compact cylinders - both short and long strokes - specifically designed to move mold ejection plates.
These cylinders feature two different bores (50 and 63), and standard strokes from 80 to 200 mm.
Vérins Hydrauliques pour Mouvement Plaques d'Ejection du Moule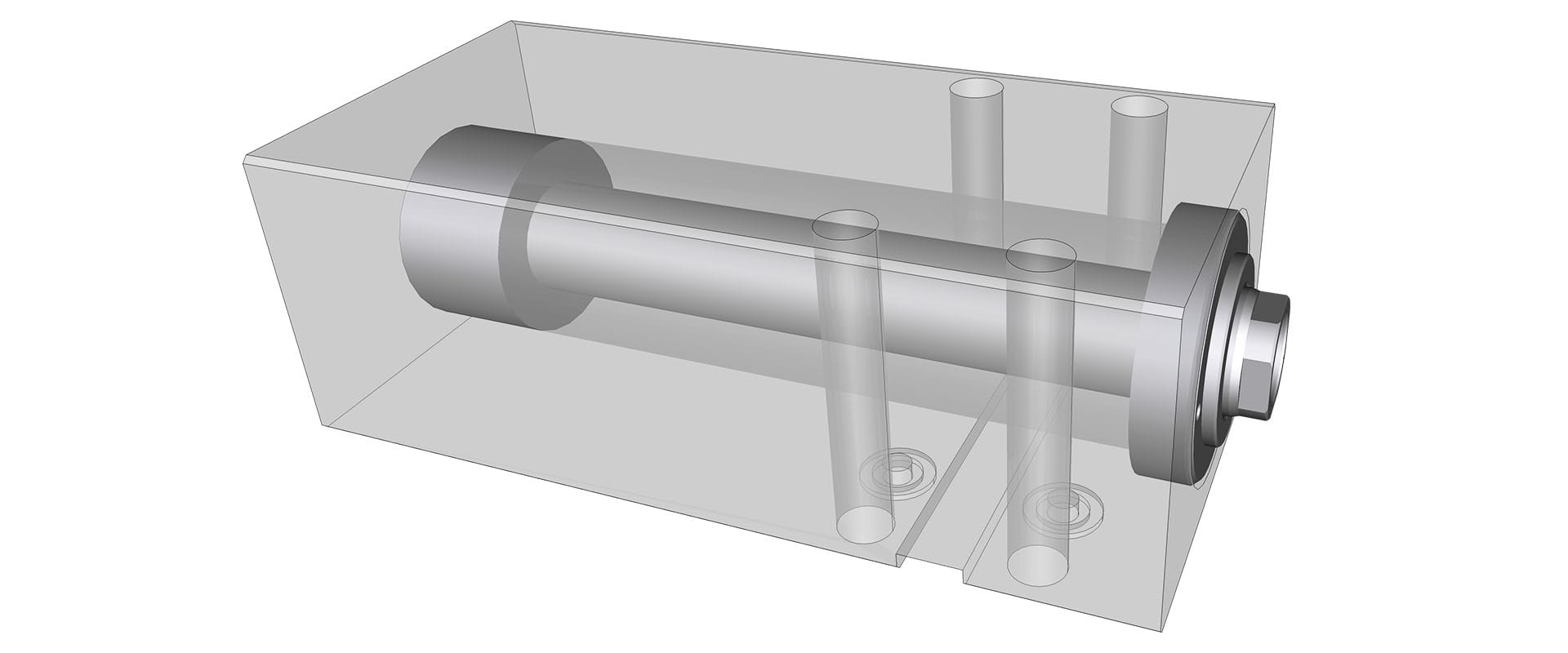 Here are the main features of this series that make it particularly suitable to move mold ejection plates:
- cylinder bodies are made by means of CNC machines from one piece of steel;
- high-quality steel is employed, with no blow holes or blisters;
- the cylinder hydraulic sealing system is designed to avoid metal-on-metal contact, assuring lasting durability;
- seals are able to withstand temperatures up to 130° C;
- oil-supply holes in manifold-type cylinders are more simplified, being linearly and geometrically arranged;
- precision and roughness of mechanical processing is very high;
- oil-supply holes are quite large, allowing the cylinder piston to move more rapidly;
- cylinder rods are made of suitable materials and are well-dimensioned in order to withstand frontal and lateral shocks;
- cartridges feature an external ring designed to center the cylinder, avoiding rod misalignment;
- bodies and cartridges are not painted, but are chemically treated to avoid corrosion;
- cylinders in this series are totally safe for operators working around the molding machines. There are no screws, pins or expanders to occlude visible holes.
Vérins Hydrauliques Meilleur Prix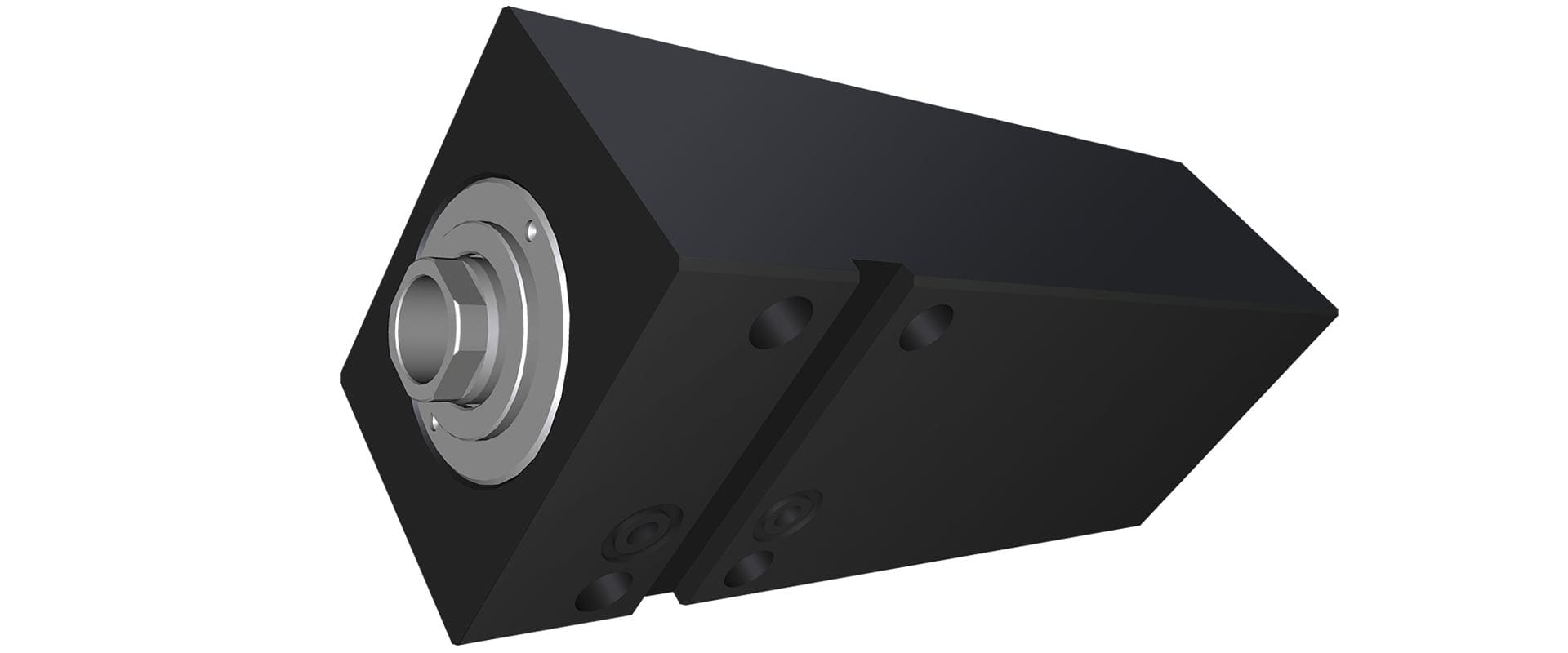 V450CM-YES cylinders can boast extremely competitive prices, leading to significant savings.
Delivery times are particularly fast thanks to our well-stocked warehouses in both Italy and China.
All cylinders are carefully tested in order to assure optimal performances and features.
Sélectionnez le fixation et configurer le vérin.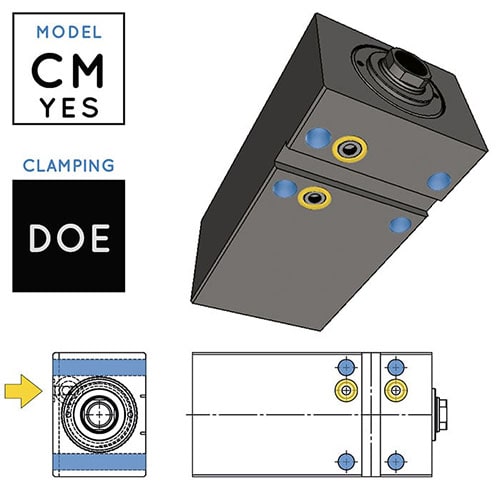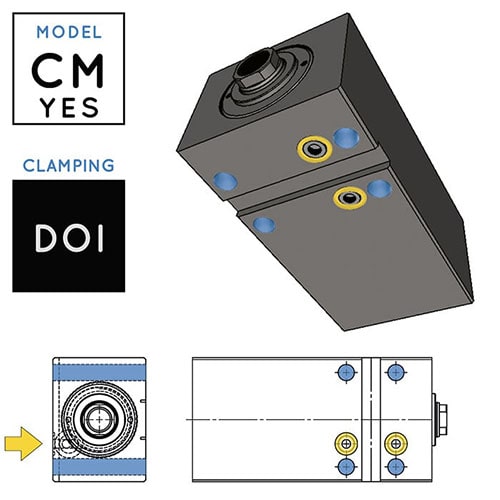 Ou cliquez sur le bouton pour afficher tous les vérins hydrauliques, les prix et les descriptions.